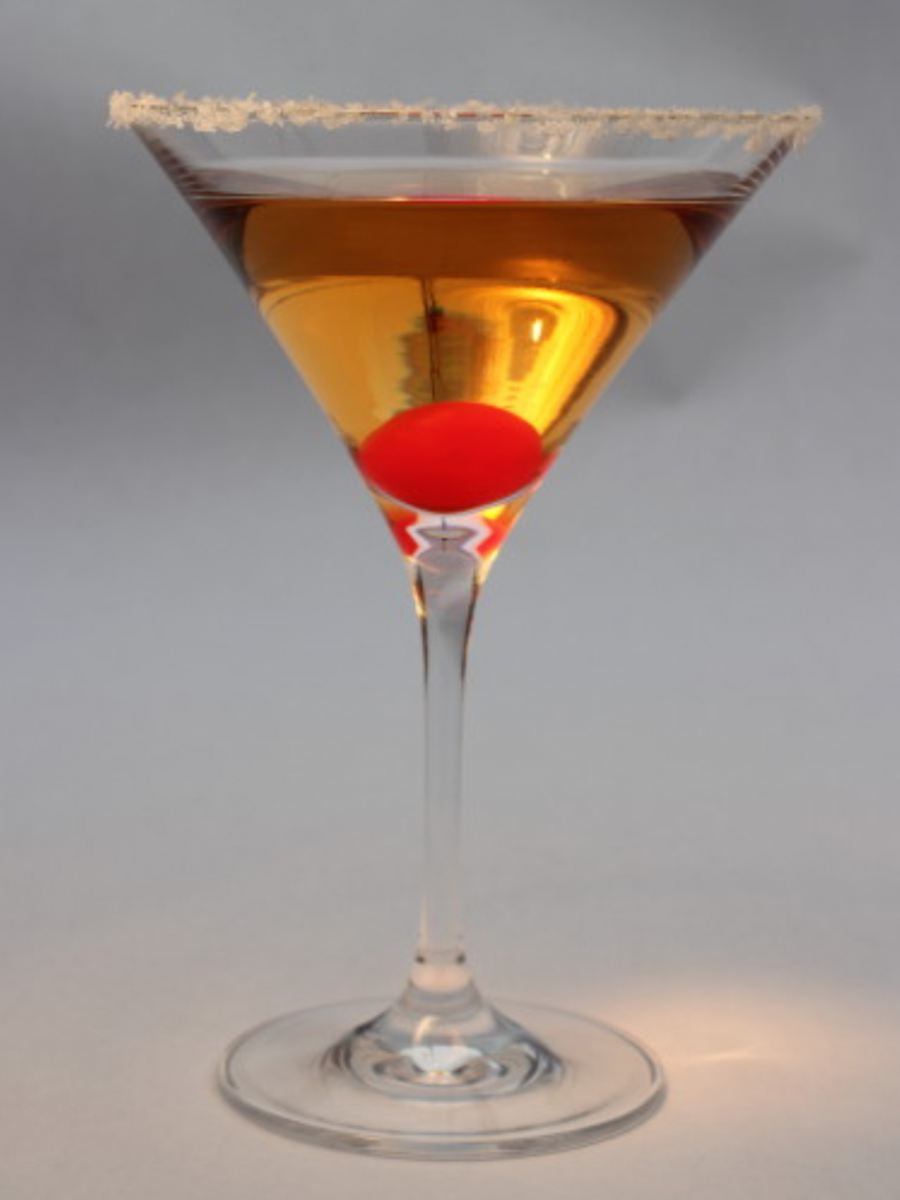 Talk about a tasty martini, this one is taking the Martini Bar by storm!
This baby is kettle korn popin' good! If you like kettle korn you are
going to LOVE this NEW kkettle kkorn martini using kkAda Caramel Liqueur! Cheers!
Ingredients:
Martini glass - Salt - one maraschino cherry - 1oz. kkAda - 1oz. Frangelico.
Directions:
In a martini glass: Salt the rim - one maraschino cherry (remove stem) place in bottom of glass - In martini shaker, shake 1oz. of kkAda - 1oz. of Frangelico - strain into martini glass, no ice.