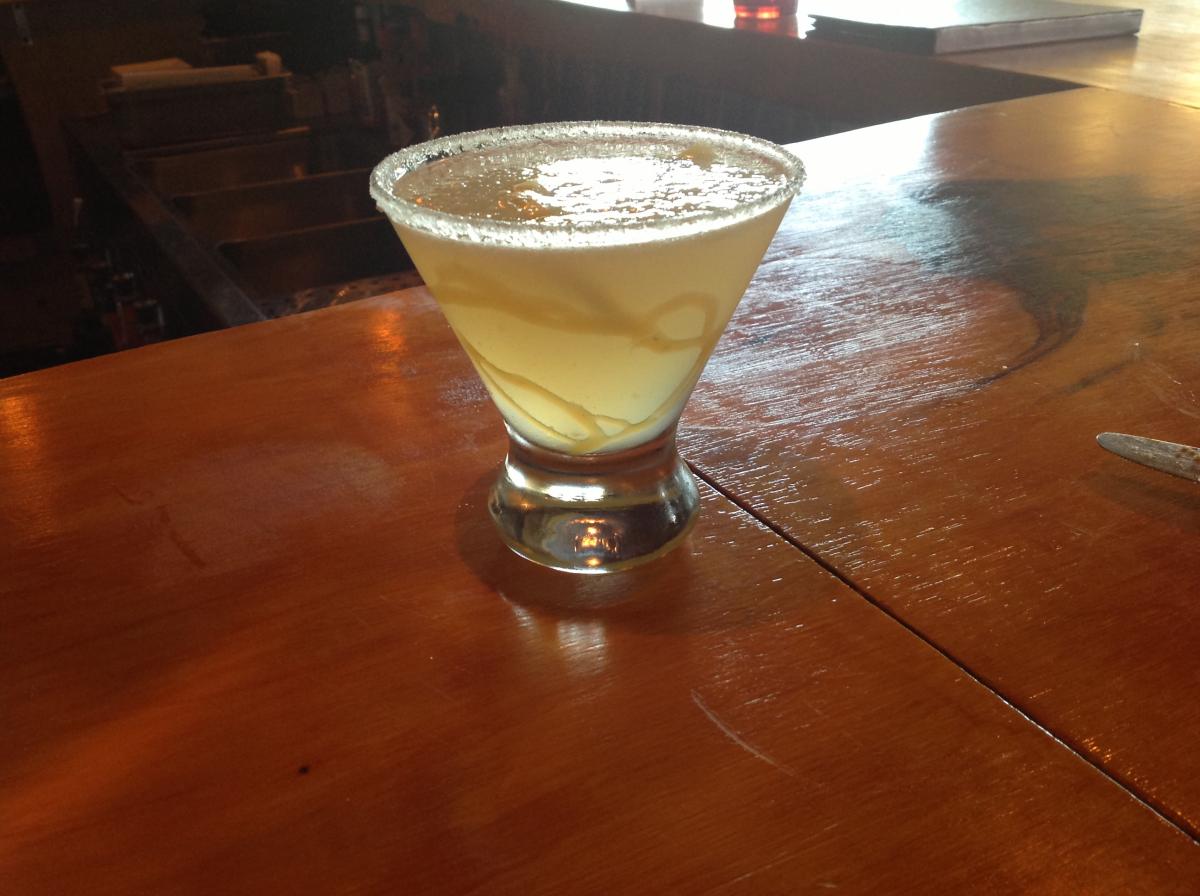 If you love a Lemon Drop and you love Caramel,
you will live for our NEW kkAda Lemon Drop!
Time to caramel up summer in a whole new way......the kkAda way!
Ingredients:
Martini glass - lemon - kkAda - Triple Sec - Sour Mix - Fine Rim Sugar. Opptional: Torani Thick Caramel Sauce.
Directions:
In a muddle glass: Muddle 1/4 lemon in ice along with 1 1/2oz. kkAda - Splash of Triple Sec - Splash of Sour Mix - Shake. Sugar rim of martini glass, strain in content, no ice. GARNISH: Twist of lemon. Optional pizzazz: as pictured, dribble thick "Torani" caramel sauce around inside of martini glass before filling to add an amazing caramel martini look!