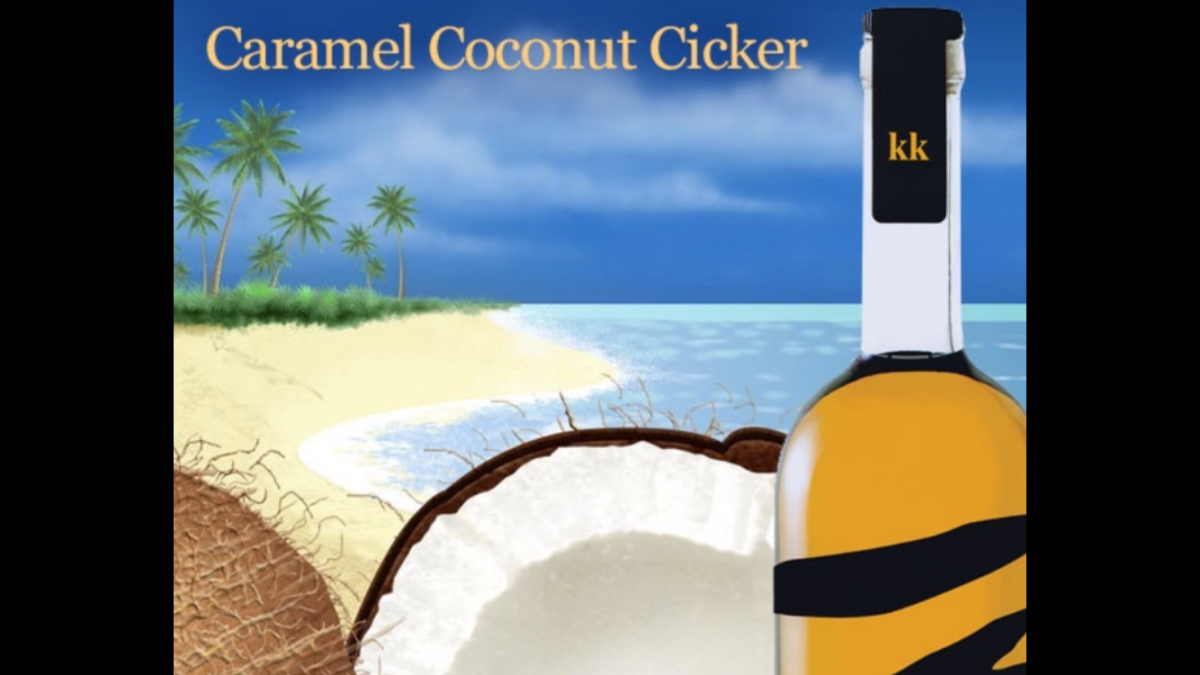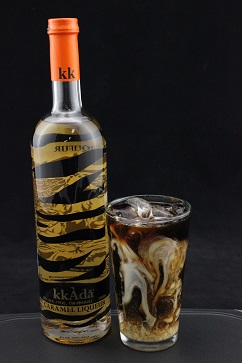 This Summertime COLD NUDGE, is over-the-top delicious! Iced Coffee, Caramel and Coconut Milk...OMG! Talk about a coffee caramel pick-me-up, this is IT BABY! So good, so refreshing, this will light up your day!
Ingredients:
kkAda Caramel Liqueur, Iced Coffee, and Coconut Milk. Bar Style: for a little more PUNCH add a half or full shot of Vodka.
Directions:
Fill a tall glass with ice. Add 1 shot of kkAda Caramel Liqueur. Add 1 Cup Iced Coffee. Add 1/2 Cup of Coconut Milk. Bar Style with more POP...Add 1/2oz. or 1 Shot of Vodka. Cheers!