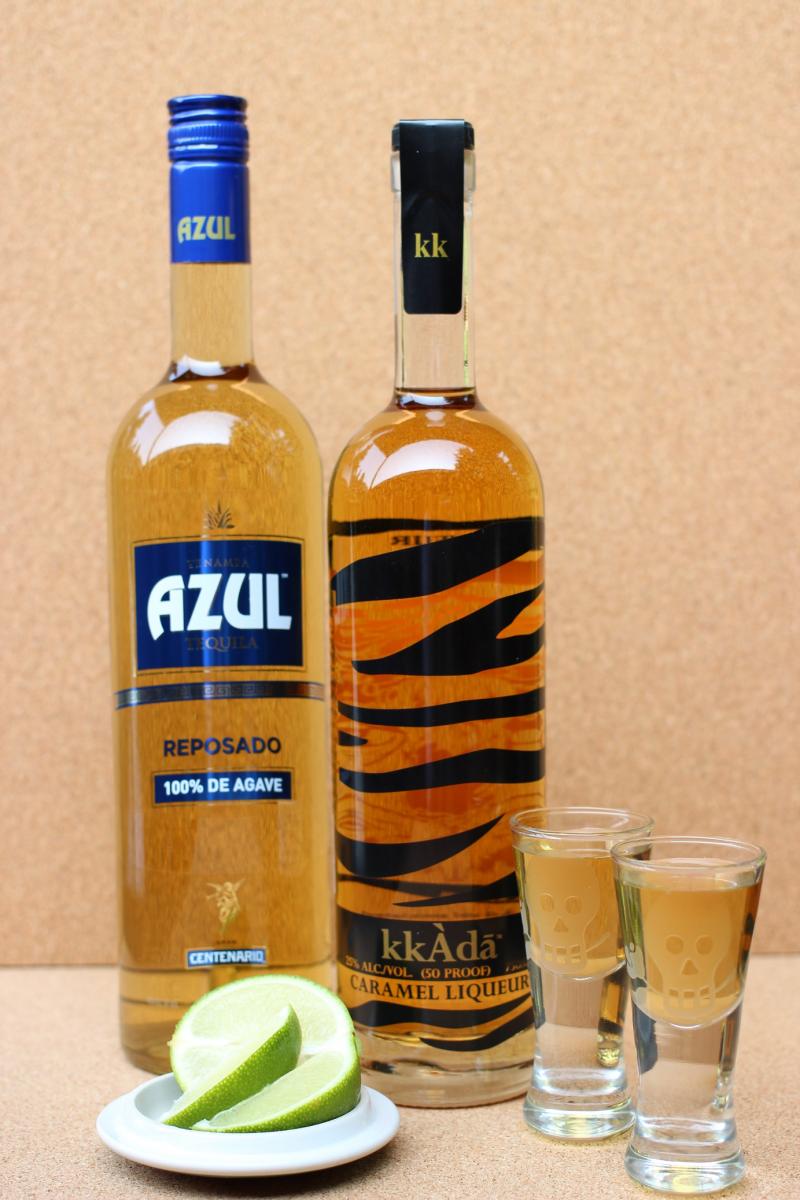 kkAda and Tequila.... is in fact....dangerously delicious! And not just delicious, but dangerouly SMOOTH! Caramel is KING in Centeral and South America. Children in South America start to learn to make caramel at age four. The people of South America LOVE caramel. When you add kkAda to 100% De Agave Tequila...you get the smoothest ride in your LIFE!
Dangerously Delicious....Dangerously Smooth....
Ingredients:
kkAda Caramel Liqueur, 100% Agave Tequila, Lime
Directions:
In a Shot Glass: 3/4 oz. Agave - 1/4 oz. kkAda Caramel Liqueur - squeeze of Lime. Some like a little salt, some just like it straight up.