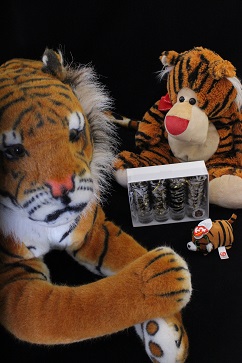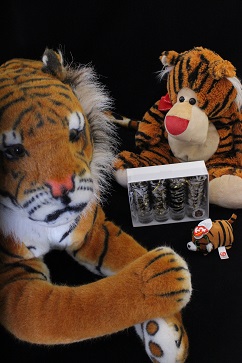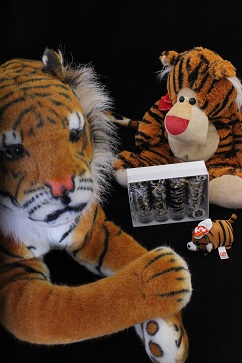 ZZAPHORIA SPIRITS is having a RECIPE CONTEST! This contest will feture the use of kkAda Caramel Liqueur. This contest will include drinks, cooking and desserts. Recipes can be sent to our Website contact form or to the address listed below. Use your creativity! The contest will run from January 2018 to March 2018, winners will be announced April 10th. There will be 5 winners. 1st thru 5th place. 1st Place Prize: An almost life sized Tiger. 2nd Place Prize: Small Valentines stuffed Tiger. 3rd Place Prize 4 kkAda Tiger-Striped Shot Glasses. 4th Place Prize: 2 "I Get It" Tiger-Striped Mice. 5th Place Prize: 2 kkAda Tiger-striped Shot Glasses. Good luck to all.
Send Contest Recipes to:
ZZAPHORIA SPIRITS
1324 6th Street
Marysville, WA 98270
ALL CONTEST WINNERS WILL BE GIVEN CREDIT FOR THEIR ENTRIES.