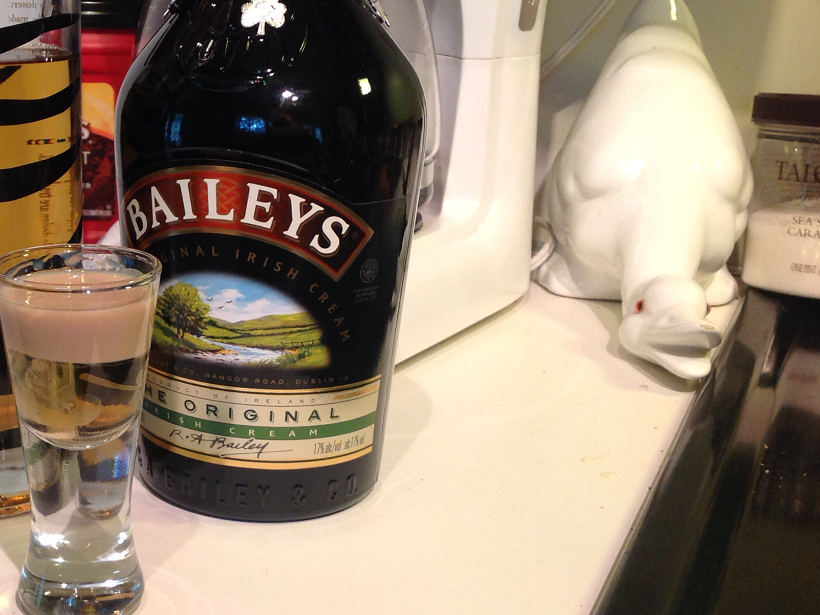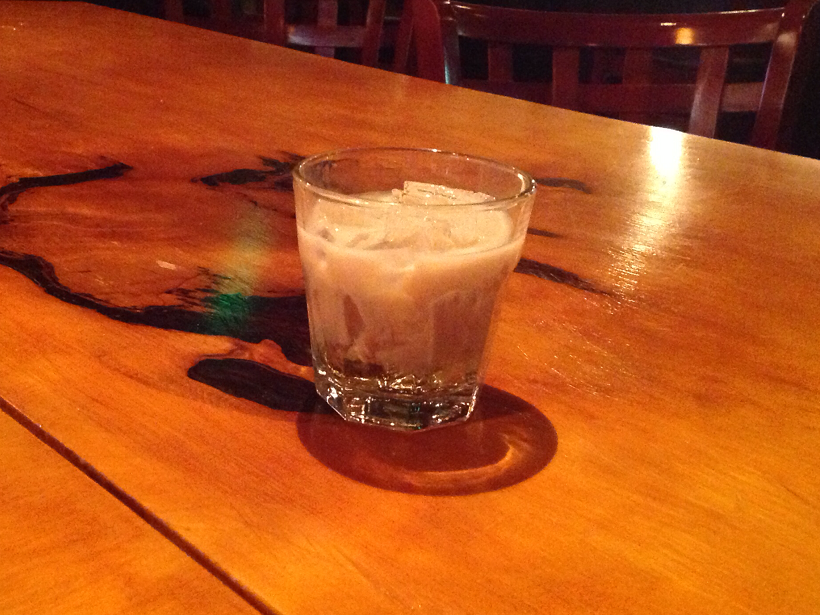 kkAda topped with baileys is a very delicious shot.
This shot is equally good when served over crushed ice.
Ingredients:
Shot Glass or Short Tumbler
1oz. kkAda
1/2oz. of Baileys
Directions:
In a shot glass or short tumbler: 1oz. kkAda - float a 1/2oz. of Baileys on top. Same shot on the rocks, is a great after dinner drink!