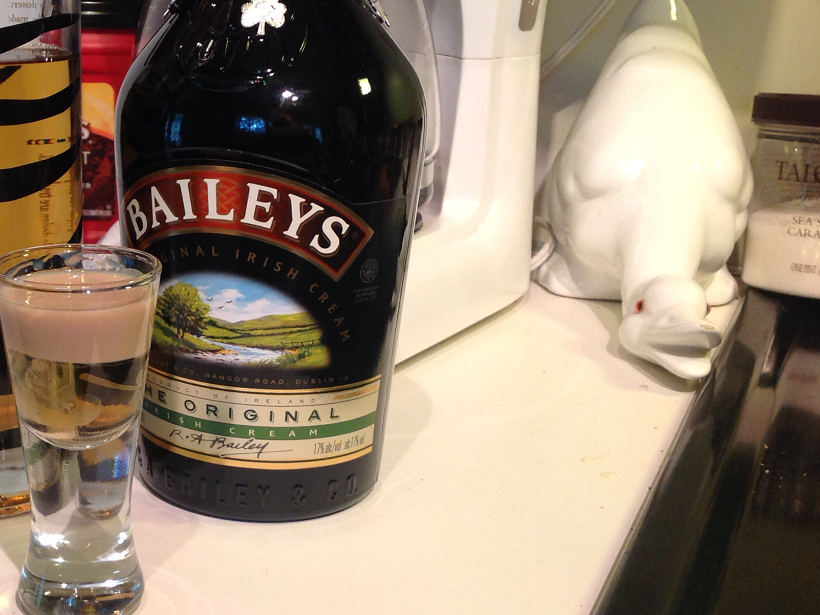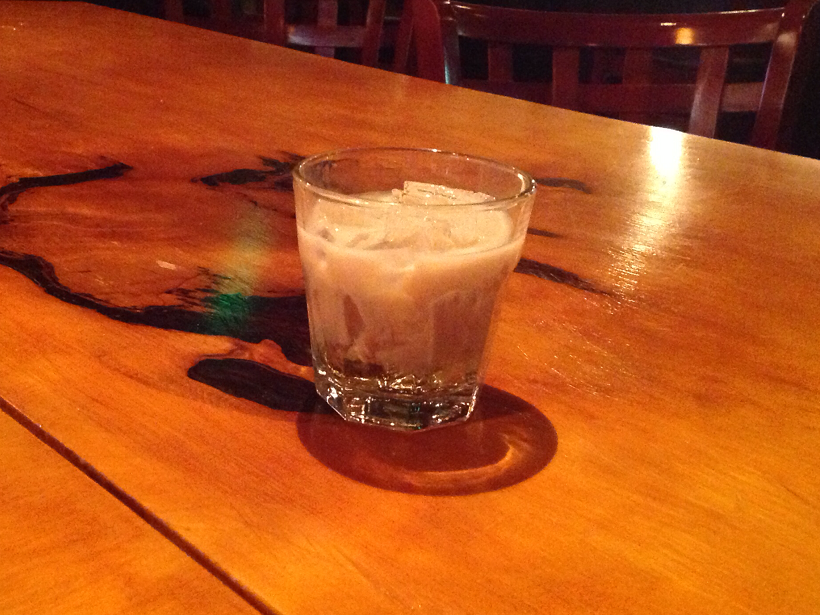 kkAda topped with Irish Cream is very delicious.
This shot is equally good when served over crushed ice.
No need for dessert after dinner, just serve up one of these!
NOTE: This recipe can be view on YouTube, search kkAda Caramel, then click on the video for this recipe. Enjoy!
Ingredients:
Shot Glass or Short Tumbler
1oz. kkAda
1/2oz. of Baileys
Directions:
In a shot glass: 1oz. kkAda - float a 1/2oz. Irish Cream, float on top, two tier drink. In a small tumbler: Fill with crushed ice, add 1 oz. kkAda - 1/2 oz. Irish Cream stir. Cheers!