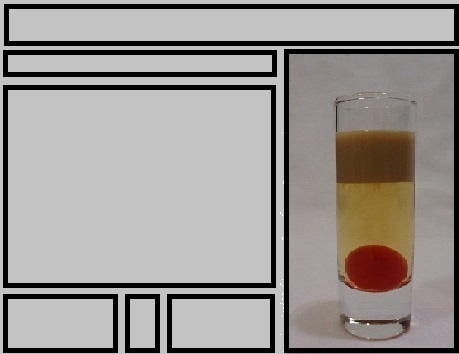 This Cherry Shooter is delicious with chewing the cherry at the end as the pay-off! Bottoms-Up and CHEW!
Ingredients:
1 Maraschino Cherry 1 oz kkAda 1/2 oz Bailey's
Directions:
In a shot glass: 1 Maraschino Cherry (remove stem) put on bottom of shot glass - add 1oz. kkAda - floa 1/2oz. of Baileys on top. Bottoms up, chew the cherry.